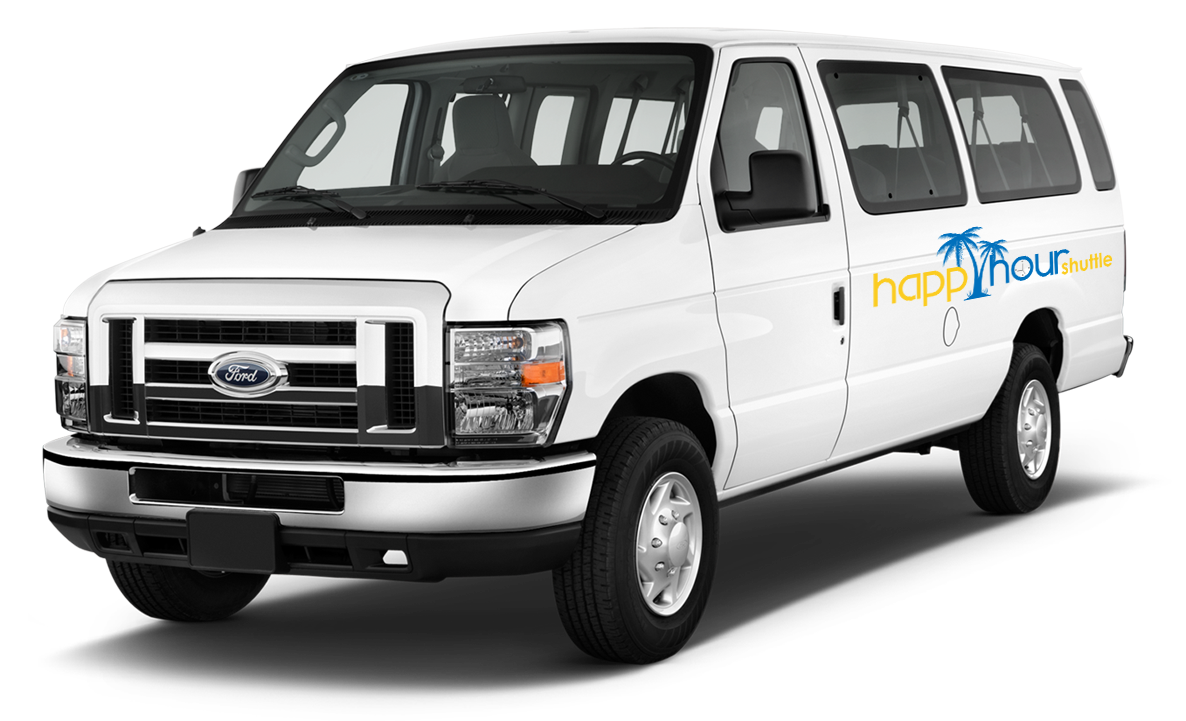 We specialize in personal transfers and are not a Shared Shuttle.  When your flight arrives, we are there!  We will take you directly to your point of destination, with no stops along the way unless you request one.  If you are traveling in a large group, or traveling from different areas, we can arrange a place of pick-up so that your entire group can travel together to wherever you are staying.  We confirm all reservations by email with instructions for pick-up.  You can pay at the time of service with cash or credit card directly to any of our drivers.  If you'd like to pay in advance, we do accept credit cards and a receipt will be sent to you personally.  Using one transportation company for all of your transfers helps us get to know you on a personal level, and allows us to help vacationers know where to go at a reasonable price, to enjoy their trip to its fullest!
We can also give you a per person price for your entire booking.
LARGE GROUP DISCOUNTS AVAILABLE!
Don't know where to start?
Call Now For a Reservation or Fill the Booking Form